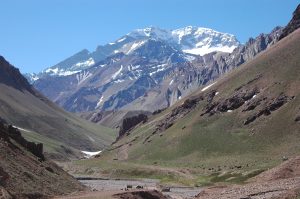 A.P. 5 Dec. 27 – Jan. 7
The team carried some loads to Canada Camp yesterday and hiked down to Base Camp, where they spent the night.
We spoke with Julián, the lead guide, who said they were ready to move to Canada Camp today.
We are excited to hear more news from them soon!
Wishing you Happy New Year, full of amazing adventures!
The Aventuras Patagonicas Team