TUPUNGATO is a giant among giants and the third highest peak in the Chilean -Argentinean Central Andes, at 21,681′ / 6,570 mts. This is a great expedition if you have never experienced the Andes, or if you want alternative Andean mountaineering experience after having climbed Aconcagua or other mountain in the Andes.
A peak with a beautiful, remote and pleasant approach to base camp, with perfect altitude gain in between camps, which makes it perfect for acclimatization, it is uncrowded, unspoiled, and only a few hrs from the cosmopolitan city of Santiago. Tupungato can be described as one of the best well kept secrets in the Andes. At 21,681′, this massive volcano with conical snowy slopes of giant magnitudes, pristine, surrounded by 20,000′ glaciated peaks, making Tupungato an extremely desirable mountain to climb and a lifetme adventure.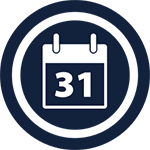 2023-2024
Nov 25 – Dec 12, 2023
Dec 2 – 19, 2023
Dec 16 – Jan 2, 2024
Dec 26 – Jan12, 2024
Jan 6 – 23, 2024
Jan 13 – 30, 2024
Jan 20 – Feb 6, 2024
Jan 27 – Feb 13, 2024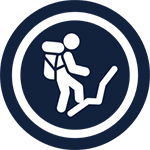 $4,500
Cost for reserving: $800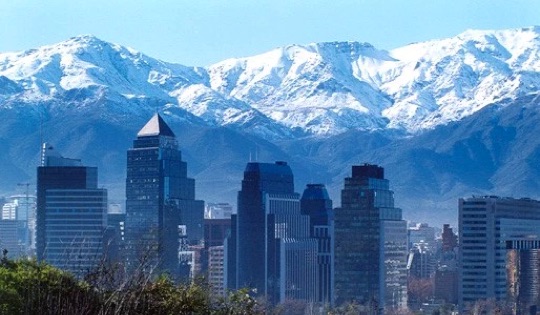 DAY 1
Group meets in Santiago, Chile. Equipment check and afternoon briefing at the hotel. For dinner we will have a chance to taste fine Chilean cuisine and wine.
Professional Mountain Guides
2 nights hotel accommodation in Santiago (four star hotel)
all land transportation
mules
all expedition food
all community gear such as tents, stoves, state of the art Base Camp, cooking gear, medical kits, satelite phones, radios, gamow bag, pulse-oximeters, etc
Tupungato Climbing Permit.
Flights to Santiago
meals in Santiago
Personal equipment
passport
personal items and services (laundry, drinks, tips, etc.)
expenses incurred in the case of a rescue.