Nevado Juncal, at 20,163′ is one of the most impressive mountains in the Chilean Central Andes, located 50 miles south of Aconcagua. This is a rarely visited area offering a tremendous variety of scenic climbing from moderate to technical.
After an enjoyable journey, with mules to carry our gear, we reach base camp at 8,910 feet. Here we are encircled by rugged alpine walls and a breathtaking view of Juncal.
Our climb ascends the heavily glaciated north side of the mountain.
Juncal is a challenging mountain to climb and one of our long time favorite trips.Climbers must have previous mountaineering experience, be in excellent physical condition, and be well acquainted with the use of ice axe, and crampons.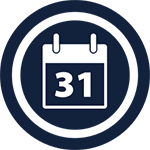 2023-2024
Nov 4 – 15, 2023
Nov 11 – 22, 2023
Nov 18 – 29, 2023
Nov 25 – Dec 6, 2023
Dec 2 – 13, 2023
Dec 9 – 20, 2023
Dec 16– 27, 2023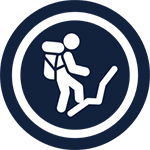 $3,300
Cost for reserving: $700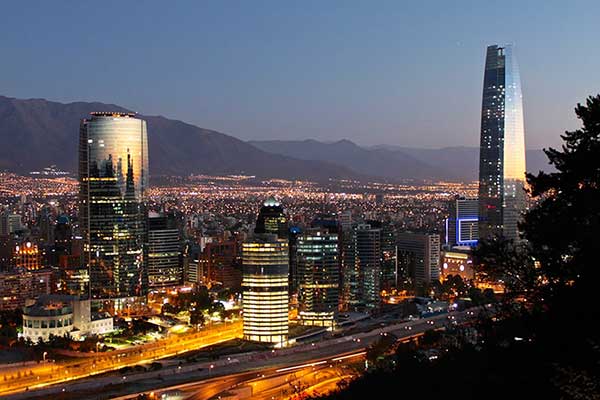 DAY 1
Group meets in Santiago. We will pick you up at the airport. Equipment check and afternoon briefing at the hotel. At dinner we will try some of the fine Chilean cuisine and wines.
Note: This itinerary is intended to be a guideline only. Weather days, rest days and some flexibility on the itinerary are always a possibility while on a climbing expedition.
Professional Mountain Guides
2 nights hotel accommodation in Santiago (4 star)
all land transportation
mules
all expedition food
all community gear (such as tents, stoves cooking gear, medical kit, etc) .
Flights to Santiago
meals in Santiago
personal equipment
passport
personal items and services (laundry, drinks, tips, etc.)
expenses incurred in the case of a rescue.