Our Mountaineering expedition to Pequeno Alpamayo (17,618 feet), Huayana Potosi (19,974 feet) and Illimani (20,201 feet), will confirm that some of the most dramatic alpine peaks in the Western hemisphere lie in Bolivia. We start our trip in La Paz, Bolivia where we spend a few days to begin our acclimatization process.
We then head to Pequeno Aplamayo in the beautiful Condoriri Valley. Pequeno Alpamayo is a fun non-technical glacier climb and a great place to get well acclimatized for our next objective, Huayana Potosi.
We take a dramatic 4×4 drive accross the majestic Cordillera Real to the foothills of Huayana Potosi. The climbing includes is mostly moderate snow climbing to the top.
After our descent to Base camp, we head for La Paz, and a meal and a bath. Our final goal will be Illimani, the highest peak in Bolivia. We drive southeast toward the Cordillera Real, where we meat llamas to take our gear to Base Camp. The summmit ridge of Illimani offers spectacular views of the Andes.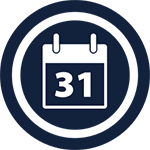 May 7 – 21, 2022
May 14 – 28, 2022
May 21 – Jun 4, 2022
May 28 – Jun 11, 2022
Jun 4 – 18, 2022
Jun 11 – 25, 2022
Jun 18 – July 2, 2022
Jun 25 – Jul 9, 2022
July 2 – Jul 16, 2022
Jul 9 – 23, 2022
Jul 16 – 30, 2022
Jul 23 – Aug 6 2022
Jul 30 – Aug 13, 2022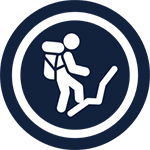 $4,200
Cost for reserving: $800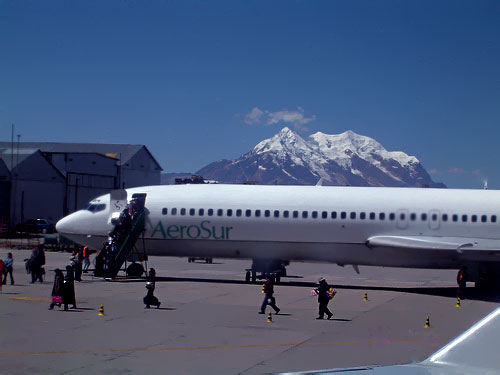 DAY 1
Group meets in La Paz, Bolivia's capital city. La Paz is the world's highest capital, over 10,000 ft in elevation, where you begin the process of acclimatizing as soon as you step off the plane. Gear check and an afternoon briefing will be at the hotel. Because acclimatization is crucial to a successful expedition, we highly recommend that you arrive 2 to 3 days earlier in La Paz, prior to the start of the expedition. Attractive day treks and tours can be arranged from La Paz.
Professional Mountain Guides
2 nights hotel accommodation in La Paz
all land transportation
4×4
burros
llamas
porters (used in Huayna Potosi and Illimani)
camp guardian
cook
meals while in the mountains
all community gear (Base Camp tent, tents, stoves, cooking gear, ropes, ice screws, pickets, medical kit, satellite phone, radios, etc.)
National Park fee.
Flights to La Paz
any lodging excluding 2 nights in La Paz
meals (except while you are climbing)
personal equipment
passport
personal items and services (laundry, drinks, tips, etc.)
expenses incurred in the event of a rescue.