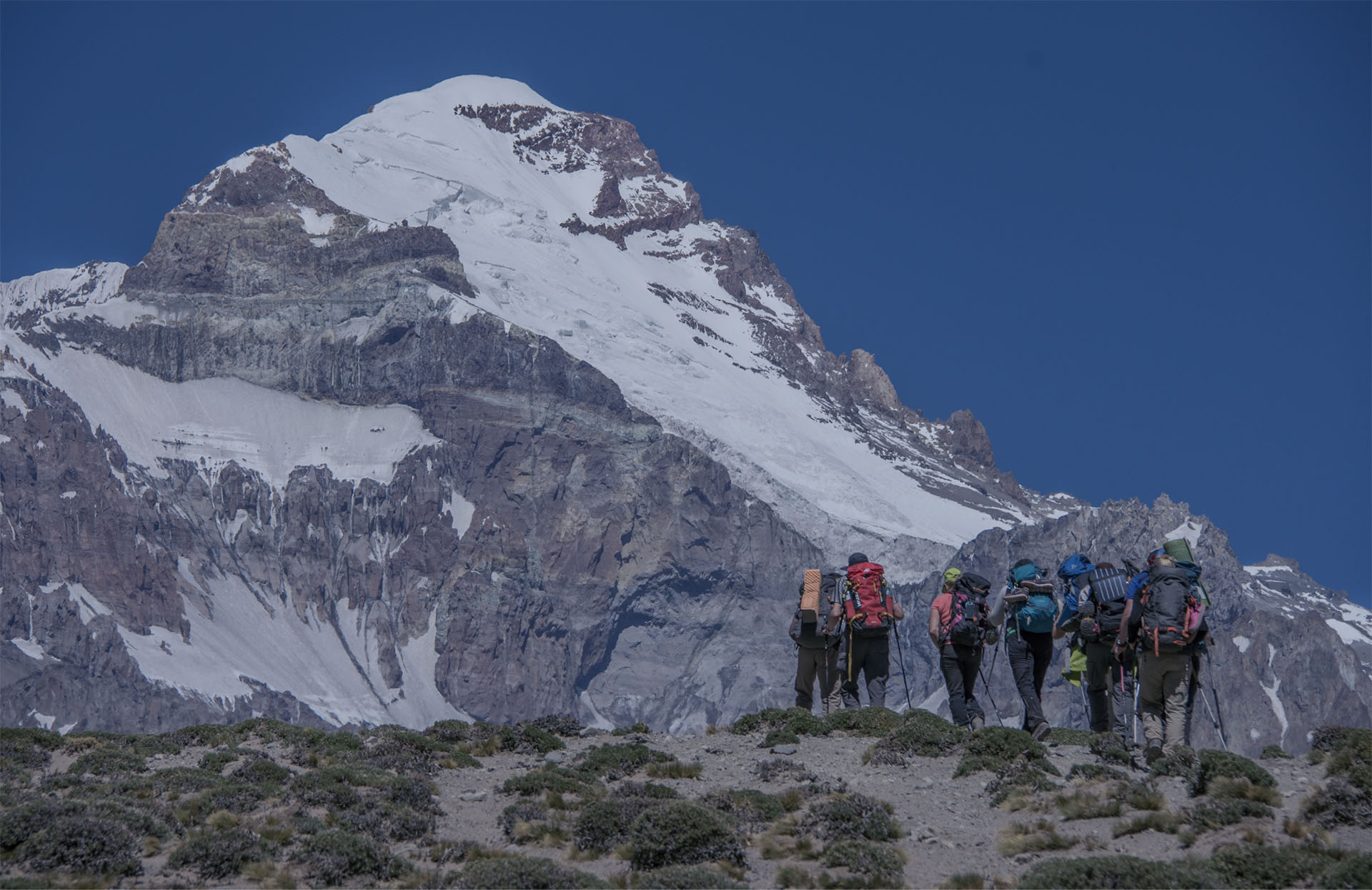 Climb
Aconcagua
International Expeditions & Climbing Guide Service
Climb
Aconcagua
International Expeditions & Climbing Guide Service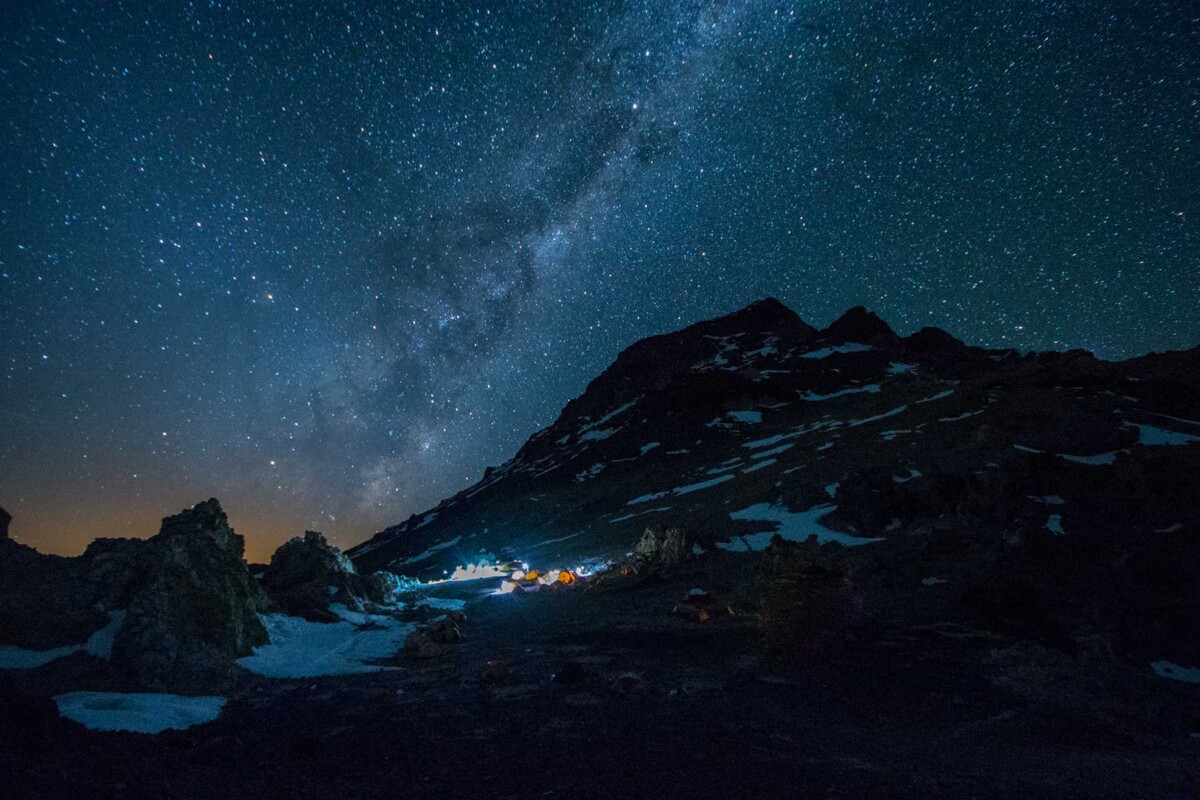 Climb
Aconcagua
International Expeditions & Climbing Guide Service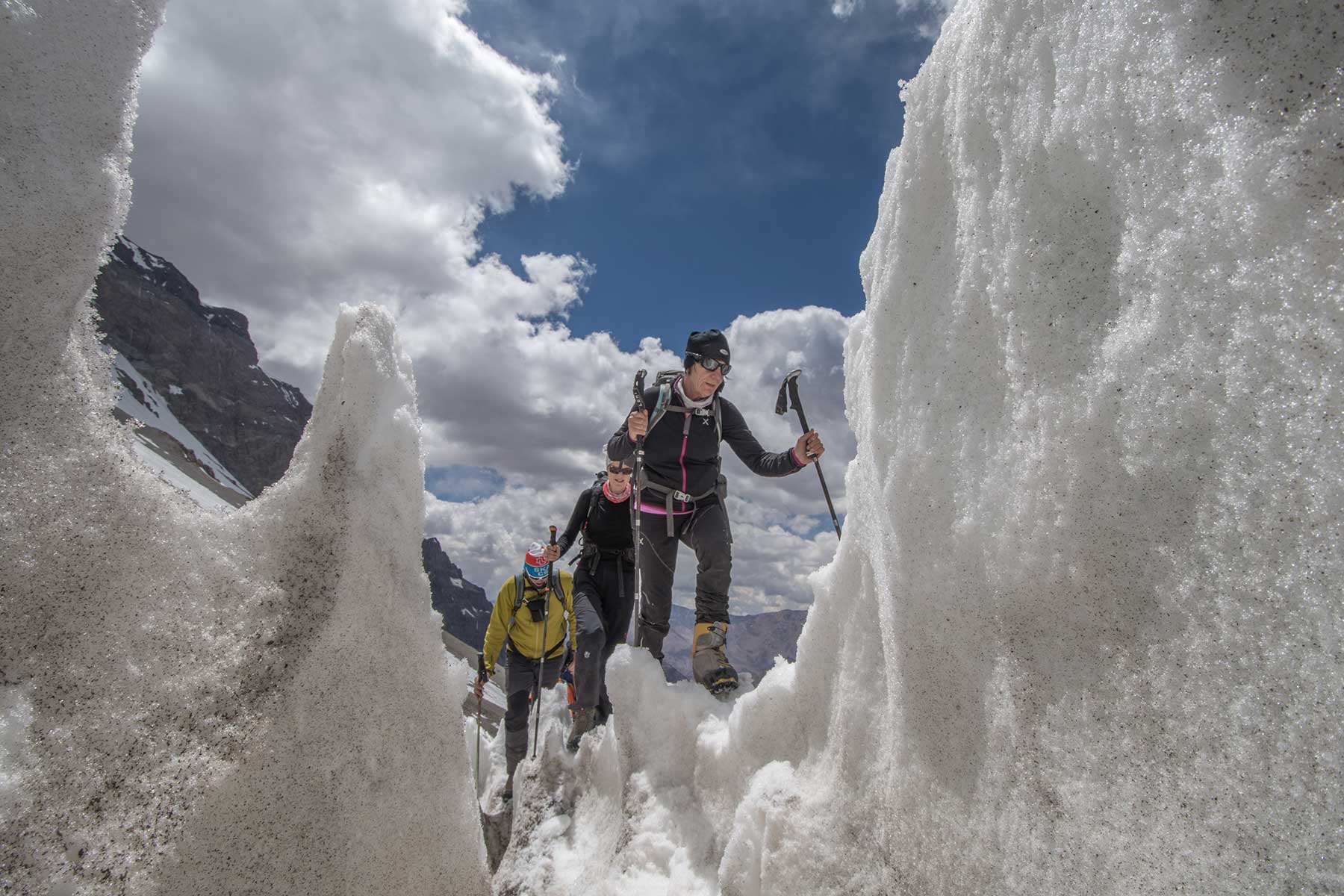 Climb
Aconcagua
International Expeditions & Climbing Guide Service
400th Expedition Giveaway:
At the end of our 2022-2023 Aconcagua season, after 38 successful years of operation, Aventuras Patagonicas guided an amazing total of 398 ACONCAGUA expeditions!
Next season we will guide our 400th Expedition on Aconcagua!
To celebrate this milestone, we will give away one spot FOR FREE on our Aconcagua Expedition, (deposit not included), which will take place on our December 9th to 20th (Climb Aconcagua in 12 Days), the 2nd Aconcagua Expedition of our 2023-2024 season. This spot has a $4000 value, (deposit not included).
Be part of our 400th Expedition Team! It will be a special expedition, commemorating our 39th anniversary.
We will give this space away to one lucky registration on our December 9th to 20th Climb Aconcagua in 12 Days Expedition. Register today, pay your deposit and once the expedition is full, the winner will be selected randomly.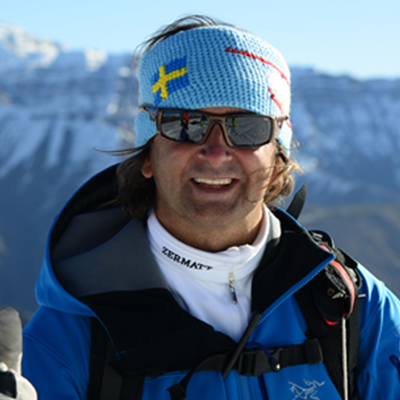 "We are a small and dynamic guiding company with unique regional knowledge and very high guiding standards. Our dedicated and professional guides are carefully chosen and give special attention to details to offer you a remarkable and safe expedition experience.
We look forward to sharing a wonderful mountain experience with you!"
RODRIGO MUJICA
AP DIRECTOR