One of our favorite trips is our Central Andes Alpine Climbs, a fun, shorter duration 10-day trip on which we climb three classic high altitude peaks in the heart of the Chilean Central Andes.
This trip is perfect for those who want to gain mountaineering skills and high altitude experience, prefer a shorter trip, or just wish to acclimatize to the Andes. Beginners and experienced climbers alike will enjoy these climbs. Each peak has an easy/moderate route on easy snow, and a challenging technical variation, to the summit.
Mules will carry our gear to each Base Camp, and to High Camp on El Plomo. We will carry our own loads to High Camp on La Paloma, but will be able to climb with a daypack on the rest of all 3 peaks.
We begin our trip by climbing La Paloma (16,269′) and El Altar (17,610′), two fantastic peaks only a day away from the city of Santiago. At the base, we will be in the presence of magnificent hanging glaciers, surrounding glacial peaks, and the technical South Face of El Altar.
After 4 days of climbing we will return to Santiago to rest and recover, departing again the next morning for our 3rd and final objective, El Plomo, (18,018′). El Plomo is to Santiago what Mt Rainier is to Seattle, a symbol which rises an impressive 17,000′ over the city. Surrounded by glaciers, El Plomo is the most attractive peak in the Central Andes close to Santiago.
We begin with a short hike to Piedra Numerada, where mules carry our gear. Then we move to our High Camp at 13,800′ at the base of El Plomo's hanging glacier. This glacier offers both a fantastic 12-pitch route on moderate ice, as well as an easy trail to the right, the "Normal Route". On the way to the summit we will see an ancient mummy sanctuary built by the Incas centuries ago. From the summit is one of the most magnificent views of the Chilean Central Andes, encompassed by 20,000′ peaks, including Aconcagua, Juncal, Tupungato, and many more.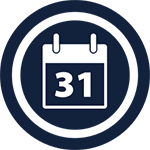 2023-2024
Nov 18 – 27, 2023
Nov 25 – Dec 4, 2023
Dec 2 – 13, 2023
Dec 9 – 20, 2023
Dec 16 – 27, 2023
Dec 26 – Jan 6, 2024
Jan 6 – 15, 2024
Jan 13 – 22, 2024
Jan 20 – 29, 2024
Jan 28 – Feb 6, 2023
Feb 3 – 12, 2024
Feb 10 – 19, 2024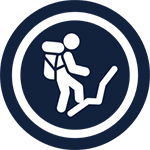 $2,900
Cost for reserving: $800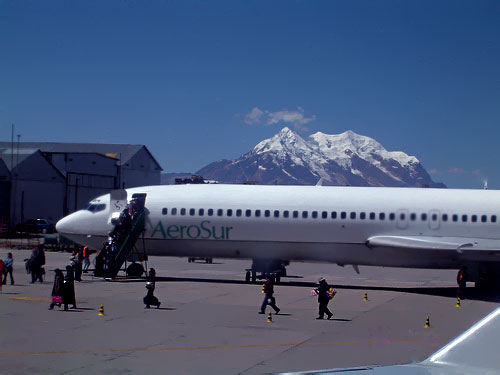 DAY 1
Group meets in Santiago. Equipment check and afternoon briefing at the hotel. For dinner we will have a chance to taste fine Chilean cuisine and wine.
Note: This itinerary is intended to be a guideline only. Weather days, rest days and some flexibility on the itinerary are always a possibility while on a climbing expedition.
Professional Mountain Guides
two nights hotel accommodation in Santiago (four star)
one night lodge accommodation in Farellones
all land transportation
mules
all food while in the mountains (including Farellones)
all community gear (tents, stoves, cooking gear, ropes, ice screws, pickets, medical kit, etc.)
Flights to Santiago
meals in Santiago
personal equipment
passport
personal items and services (laundry, drinks, tips, etc.)
expenses incurred in the event of a rescue.