Ojos del Salado, at 22,572′, is the second highest peak in the world outside of Asia, and the world's highest volcano. It is a giant among giants, located in the Chilean Altiplano, comparable only with Tibet.
Before the climb we have several days to acclimatize. We will take day hikes and day climbs in the fantastic Atacama Desert, visit saltwater lakes frequented by flamingos, and enjoy the natural hot springs at Laguna Verde, (14,765′), a turquoise lake with a view of snow-capped volcanoes and red desert hills. 4-wheel drive vehicles will take us up to 17,000′, where we begin our Ojos climb. From this point, we climb to Refugio Tejos, a hut at 19,350′, possibly the highest mountain hut in the world!
Gentle scree slopes and occasional snow patches lead us to the summit from which we can admire the huge extinct crater. We will also have a chance to climb an 18,000' volcano before our Ojos climb. Participants must be in good physical condition and have previous mountaineering experience. Although Ojos is not a technical climb, altitude and weather conditions are a major challenge.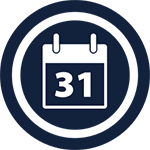 Nov 19 – Dec 5, 2022
Nov 26 – Dec 11, 2022
Dec 3 – 18, 2022
Dec 10 – 25, 2022
Dec 19 – Jan 2, 2023
Dec 27 – Jan 11, 2023
Jan 7 – 22, 2023
Jan 14 – 29, 2023
Jan 21 -Feb 5, 2023
Jan 28 – Feb 12, 2023
Feb 4 – 19, 2023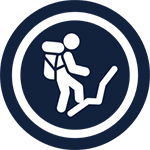 $4,700
Cost for reserving: $700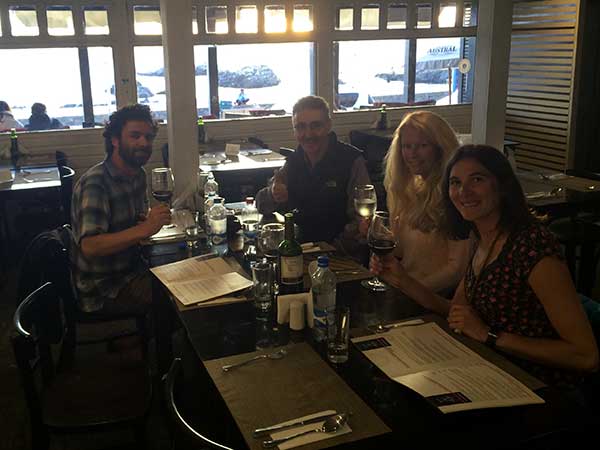 DAY 1
Group meets in Copiapo, Chile. Equipment check and afternoon briefing at the hotel. For dinner we will have a chance to taste fine Chilean cuisine and wine.
Professional Mountain Guides
2 nights hotel accommodation in Copiapo
All land transportation (such as vans and 4×4)
All expedition food
All community gear (such as tents, stoves cooking gear, medical kit, etc)
Climbing permit included.
All flights
Meals in Copiapo
Personal equipment
Passport
Personal items and services (laundry, drinks, tips, etc.)
Expenses incurred in the case of a rescue.