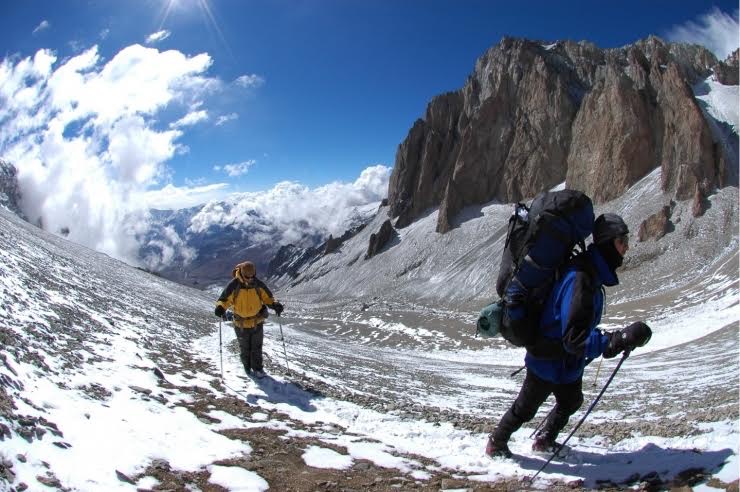 Dear Climbers
We write this to you with love and compassion in these trying, hard and unprecedented times. Our foremost concern is for the well-being of our Clients, Guides, families, and the world.
First and foremost, we are going to get through this crisis together, our success is dependent on the success of our clients.
While it's clear to all of us that the coronavirus has deeply impacted the world, we know that this moment will pass and travel will be back.
Our goal is to be operating our Aconcagua season as scheduled  Dec 2020 through Feb 2021.
AVENTURAS PATAGONICAS is committed to you.
Steps recommended if you wish to sign up this upcoming winter Aconcagua season 2020-2021:
We are lowering deposits to $300 ONLY to facilitate the process.
We are suggesting this NEW INSURANCE to have your trip insured:
Global Rescue & and IMG®, The leader Insurance companies on travel has come up with a NEW POLICY (Cancel for Any Reason) to help our clients:
Global Rescue Information
We want to express our deepest gratitude to all of you for your support, your patience, and your willingness to stick with us through these trying times.
All the best to all of you. Stay healthy and please let us know if any questions
Sincerely,
Rodrigo Mujica
Aventuras Patagonicas Director & Owner