Normal Route with Porters
Overview | Full itinerary | Cost Includes
Our newest expedition, via the Normal Route, with Porters, is a variation of our original Aventuras Patagonicas expedition offered over a decade ago.
Although our Guanacos Valley Route, to date, remains the most pristine route on the mountain and is presently closed, we have received many requests for a shorter route on Aconcagua, with the option of porter assist. To satisfy these requests we have designed a new alternative of ascending the Normal Route of Aconcagua, (mules carrry loads to Base Camp, as usual), and porters carry loads from Base Camp to High Camp, as needed.
Over the past few seasons we have purposely chosen not to guide the Normal Route for aesthetic reasons, due to the route's overuse, causing the route in general to be unappealing. We began exploring other options on the mountain, to offer fresh alternatives and challenges to our clients, resulting in our Guanacos Valley and Traverse Route (currently closed) and the Ameghino Valley and Upper Guanacos Traverse which has been extremely successful and well received. But due to popular demand, we have re-introduced the Normal Route with a new twist, for those of you who find the Guanacos not what you are looking for. If you are not bothered by the overcrowding of the Normal Route, seeing many other climbers while climbing, enjoy the social aspect of Base Camp (meeting climbers of all nationalities!), and feel regular loads (45 to 50 lbs) are too heavy for you, then our Normal Route with porters expedition is just the one for you! We have designed this trip so that at Base Camp you are able to decide how often you will need a porter, and so on. You may use a porter for every carry, you may choose to alternate between days, or simply to experiment as you go.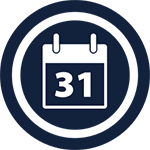 2023 – 2024
Dec 2 – 18, 2023
Dec 9 – 25, 2023
Dec 17 – Jan 2, 2024
Dec 27, 2023 – Jan 12, 2024
Jan 6 – 22, 2024
Jan 12 – Jan 28, 2024
Jan 20 – Feb 5, 2024
Jan 27 – Feb 12, 2024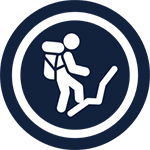 $4,600
Cost for reserving: $800
Deposit amounts are insurable through Global Rescue and IMG.
Waiting List: If an expedition departure you are interested in is full, please contact us to be put on the expedition's waiting list. In the event of a cancellation, qualified applicants will be able to get that new spot and register.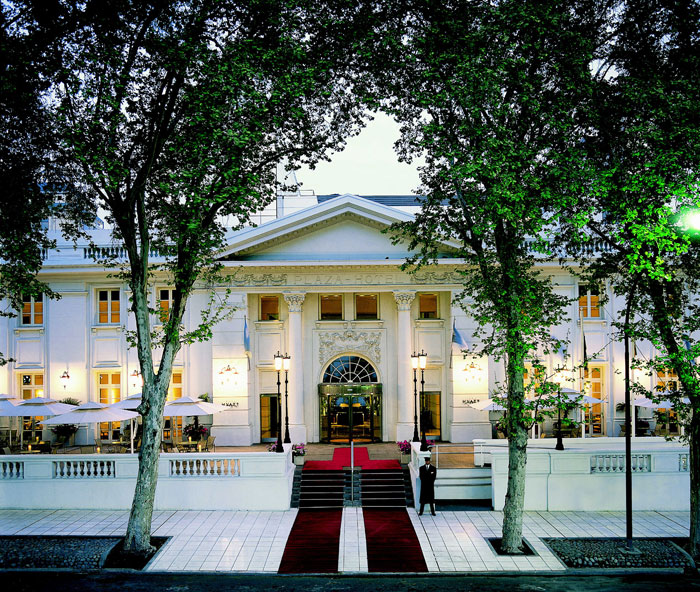 DAY 1
Group meets in Mendoza, Argentina. Equipment check and afternoon briefing at the hotel. For dinner we will have a chance to taste fine Argentinean cuisine and wine
Professional Mountain Guides
2 nights hotel accommodation in Mendoza at theMendoza Park Hyatt Hotelwith breakfast buffet (1 night at the beginning of the expedition and 1 night at the end of the expedition)
1 night hotel accommodation with breakfast and dinner in Penitentes, on the way to the mountain
All land transportation
Mules
All expedition food
All community gear such as: tents, stoves, state of the art Base Camp, cooking gear, medical kits, satellite phones, radios, gamow bag, pulse-oximeters, etc.
Round-trip flights to and from Mendoza, Argentina
Aconcagua climbing permit fee ($700 to $900 depending on season) which you will pay in Mendoza, accompanied by your guide. South Americans pay about half of this amount and Argentinean Citizens about 1/4 of that amount.
Meals in Mendoza
Personal equipment
Passport
Personal items and services (laundry, snacks, drinks, tips, etc.)
Expenses incurred in the case of a rescue or early departure from the expedition
SAT phone charges
*PORTERS ARE ONLY AVAILABLE, BUT NOT INCLUDED, YOU NEED TO LET US KNOW IF YOU WISH A PORTER AND WE WILL HAVE IT ALL ARRANGED FOR YOU.
Porters cost from $160 to $300 per load carry depending on Altitude they carry to. You will need a maximum of 5 to 6 load carries from Base Camp to High Camp and back down to Base Camp again (about $1,200 USD), if you choose to have a porter for each carry, and move, and for the descent of the mountain.
Porters will be available at Base Camp. The final number of estimated load carries may be decided at Base Camp.