Jan 26 2012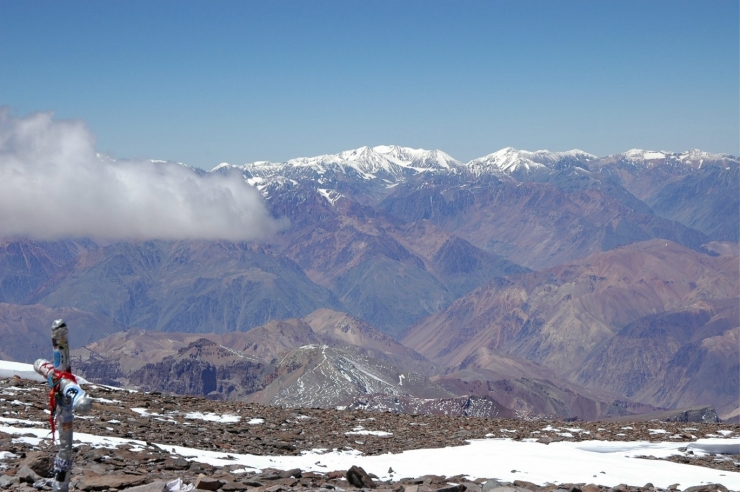 It was worth to wait, as the team did summited Mt Aconcagua yesterday! Five climbers in this group stood at the top, at 22,834 ft of altitude. With them, our lead guide Augusto Ortega achieved a really amazing record: his 60th summit in this big mountain! No man has climbed it so many times. Also, this is our tenth summit of the season, out of 10 trips. A record that makes us proud.
But beyond numbers, what it counts is the experience of knowing awesome places and some inner places too; leaving the city and the things we take for granted behind. So congratulations to climbers and guides.
The team is completing the Mt Aconcagua traverse today, by descending to Plaza de Mulas. They will reach Mendoza on Friday.
Regards!