Jan 5 2012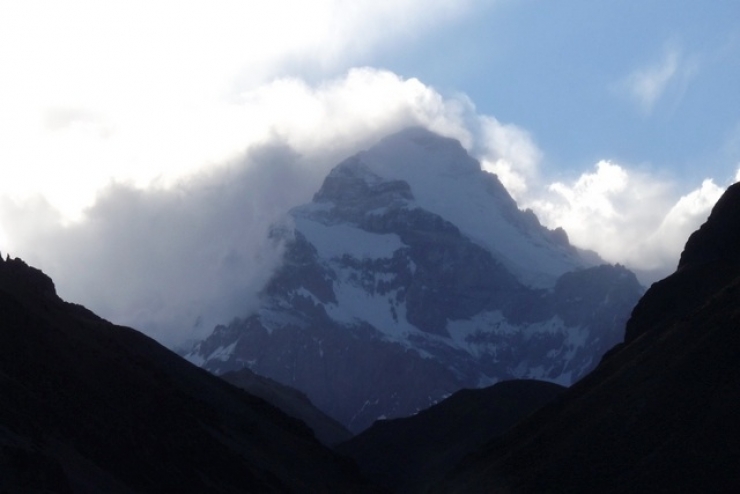 After some snowy days, which complicated communications, we finally see a long window of clear days, without strong winds. So the team will be able to take advantage of that and move up to Camp II, the Chopper camp, at 17,500 ft. I apologize to relatives and friends of the climbers for not posting dispatches before, I know you worry.
But these have been extremely busy days for us here in Mendoza and for the guides up in the mountain, and with the poor weather it was a bit didfficult to talk with them.
But everyone is strong and focused up there. Eager to have some sunny days to walk to thw summit! I will provide more details tomorrow. Regards and thanks for your patience.